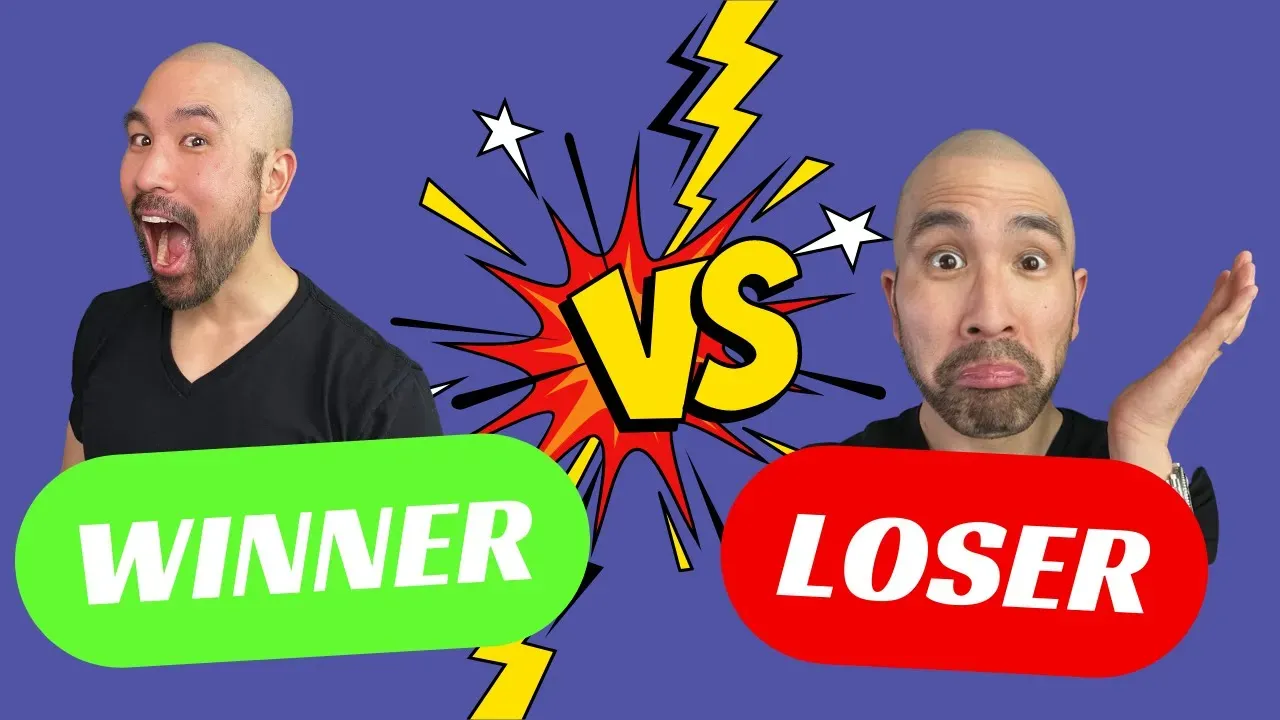 How to Sell Your Product or Service: Acquiring the Sales Mindset [private training...leaked!]
Bad news: If you have a bad mindset and perception about sales...your sales will suffer.
Good news: if you shift your mindset to be the RIGHT ONE, it will automatically start improving your results.
I've found that the best salespeople work at developing the right mindset to GET to the top 1%.
And then they keep WORKING AT IT TO ENSURE their results stay consistently in the top 1%.
In order to help you, I've actually pulled out a short clip from my premium paid program.
I've gotten a lot of feedback from clients that they love this mental shift.
I think this will help you too.
This way you can see what beliefs you must have to start performing and earning in the top 1%.
Check it out ungated here.
P.S. If you've found this useful, here are 3 ways I can help:
1) Watch my free training on 3 Steps to Earn an ADDITIONAL $50,000-$100,000 in Commissions here.
2) Access 50+ hours of more free sales training here.
3) Get my WSJ Best Selling Sales book for FREE here.